Replacement Sash & Case Windows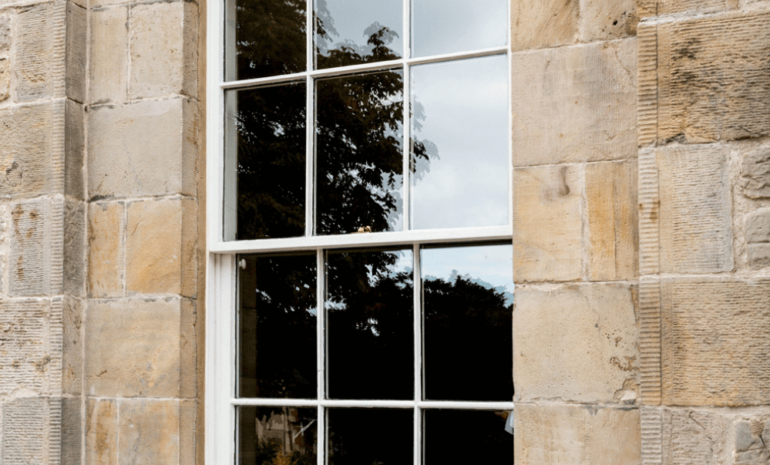 REQUEST A CALL BACK
We complete projects on time and on budget.
Description
Sash & Case Windows Direct are experts in replacing sash and case windows. We are committed to manufacturing sash windows according to traditional methods and style that have become an important part of Scottish architecture and heritage. Replacing your original sash and case windows does not in any way mean compromising the appearance of your windows. The original character that your property has because of the traditional sash and case windows will remain.
We follow original features and designs but using modern technology and techniques to improve the functionality, durability and efficiency of your windows. These improvements are not visible but are instead hidden in the workings of the window. This means that the end result still looks very much like the original windows. Even if a new replacement is installed next to an original window, we will ensure that every detail is carefully matched so that it does not look out of place.
The Solution
We manufacture both single and double glazed windows in a range of standard styles and sizes as well as offering a special bespoke service for unique jobs. Our windows are constructed in our workshop by master craftsmen following traditional methods that are hundreds of years old.
We use traditional haunched mortice and tenon joints, known to be much more durable than inferior mass-produced alternatives. These traditional methods have stood the test of time, and mean that the end result is a window that will last for decades.
Replacing Your Sash Windows
Each window is finished by hand, meaning that every intricate detail is carefully finalised and checked for quality and consistency. If you are considering replacing your sash and case windows, whether it's one window or your entire property, give us a call for a thorough and expert consultation. We'd be happy to discuss your options with you.